Adhesive Wheel Weights Manufacturer: Buy Wholesale from China
Introducing the latest innovation in tire balancing technology - adhesive wheel weights! These new and improved wheel weights have been specially designed to provide maximum performance and longevity. They offer superior adhesion to your wheels, ensuring that your tires remain properly balanced for longer periods of time.

At Guangdong Fancy Wheel Part Co., Ltd., we understand that maintaining the integrity of your tires is crucial for optimal vehicle performance. That's why we've developed our adhesive wheel weights to be both easy to install and extremely durable. Our products are made with the highest quality materials, ensuring that they will stand up to the rigors of daily driving.

Whether you're a professional mechanic, automotive enthusiast, or simply someone looking to get more out of your tires, our adhesive wheel weights are the perfect solution. With a variety of sizes and weights to choose from, you're sure to find the perfect fit for your vehicle. So don't wait - upgrade your tires today with Guangdong Fancy Wheel Part Co., Ltd.'s adhesive wheel weights!
Guangdong Fancy Wheel Part Co., Ltd.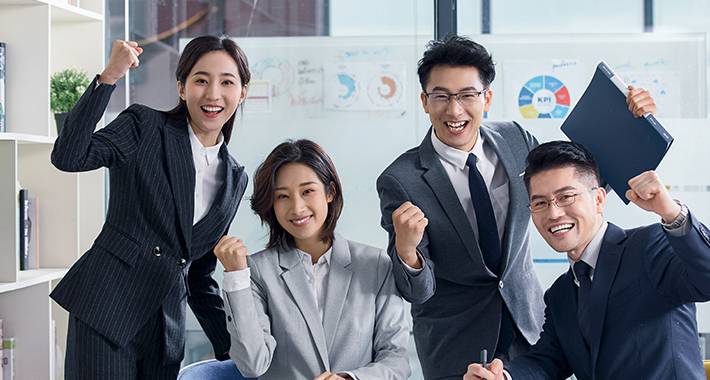 Wholesale Adhesive Wheel Weights Manufacturer in China | High-Quality OEM Supplies and Exports
Reviews
Related Videos
Introducing our high-quality Adhesive Wheel Weights! These wheel weights are perfect for those who need to balance their vehicle's wheels and tires with precision and accuracy. Our adhesive wheel weights provide a permanent solution for wheel balancing, ensuring that your vehicle runs smoothly and handles well.

Our adhesive wheel weights are made from top-quality materials that ensure excellent durability and reliability. These weights are also easy to install, making them a great choice for professionals and car enthusiasts alike. The adhesive backing on these weights is strong enough to hold them securely in place, even in extreme weather conditions.

One of the great things about our adhesive wheel weights is that they come in a variety of sizes and styles to fit a wide range of wheels and tires. Whether you have a small passenger car or a large heavy-duty truck, we have the perfect adhesive wheel weights for your needs.

So, if you're looking for a reliable and long-lasting solution for wheel balancing, look no further than our Adhesive Wheel Weights! With our high-quality products, you can be sure that your wheels will be perfectly balanced and your vehicle will perform at its best. Order your adhesive wheel weights today and experience the difference they can make!
Excellent adhesive wheel weights! Easy to install and grip the wheel perfectly. No hassle with loose weights. Highly recommend!
Mr. Jack Wang
Excellent adhesive wheel weights! Easy to apply, high quality and durable. They stick firmly and provide perfect balance. Highly recommended.
Ms. River He
Contact us
Mr. Anthony Lee: Please feel free to give your inquiry in the form below We will reply you in 24 hours